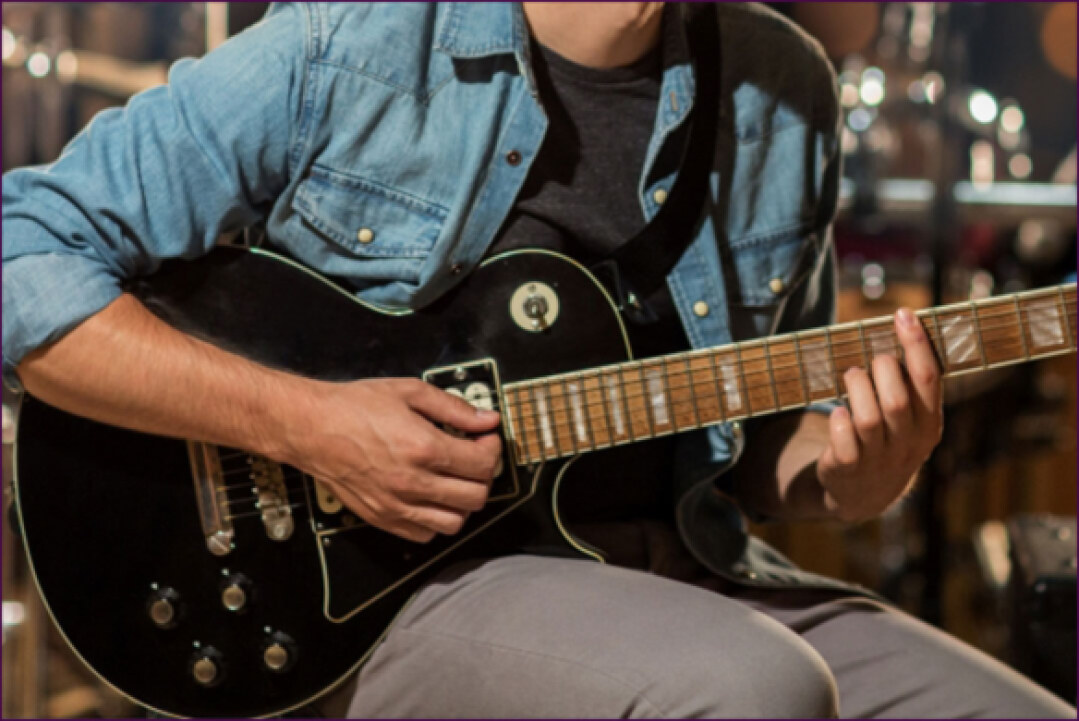 "Worship the Lord with gladness; come before him with joyful songs." Psalm 100:2
Our music ministry enriches our worship experience with soulful melodies and inspiring hymns.
Music creates a strong bond of community because it joins persons together in a group art that is meaningful, educational, enjoyable, challenging, personal, emotional, and spiritual.

The Music Ministry is a vital program of Kendall United Methodist Church. It includes time-honored hymns as well as music from our praise band, handbell choirs, special music from our cell choir, adult choir, children's choir, and individuals. All choirs are voluntary, and everyone is welcome and encouraged to participate, and all groups prepare a widely varied repertoire that is offered on a regular basis.

If you would like to be a part of this thriving ministry, please contact our Music Ministry Director or call the church office.